The Rana region's leading resource for business development
This is the course for you who have a budding entrepreneur in your stomach, a good idea you want to realize, or have just started your own business.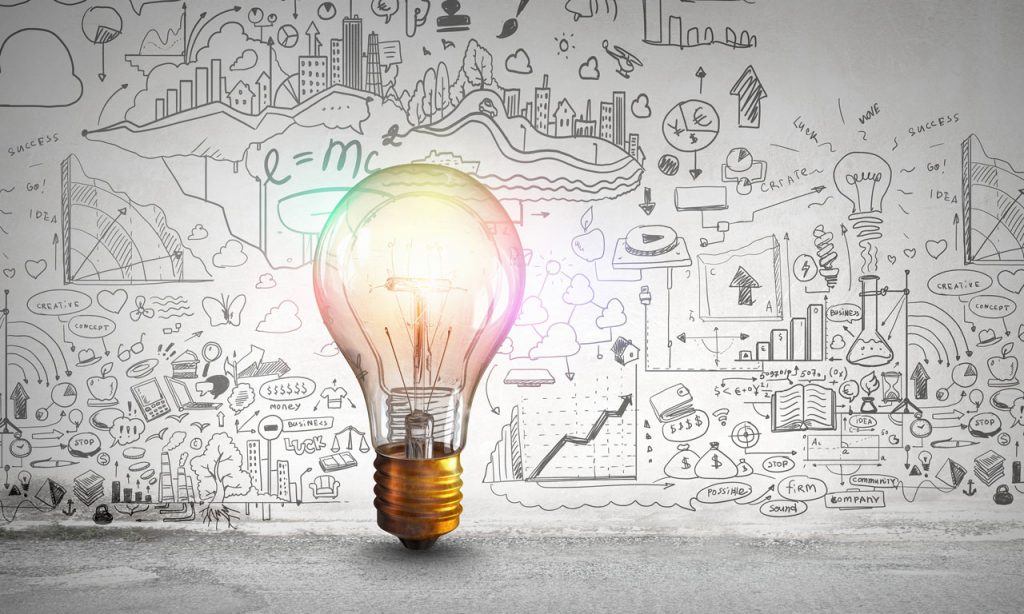 New airport for Mo i Rana and Helgeland
Rana Utvikling has devoted substantial efforts to the work of securing a large airport for Mo i Rana and the surrounding Helgeland region.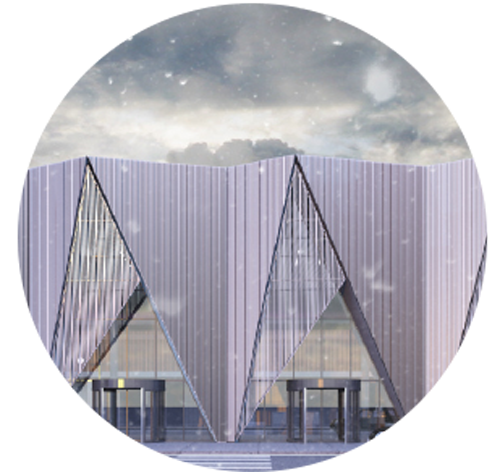 Freyr battery cell factory in Mo i Rana
A green Nordic solution to meet the accelerating demand for batteries. FREYR is a norwegian company that is developing a combined 32+2 GWh lithiumbased battery factory in Mo i Rana.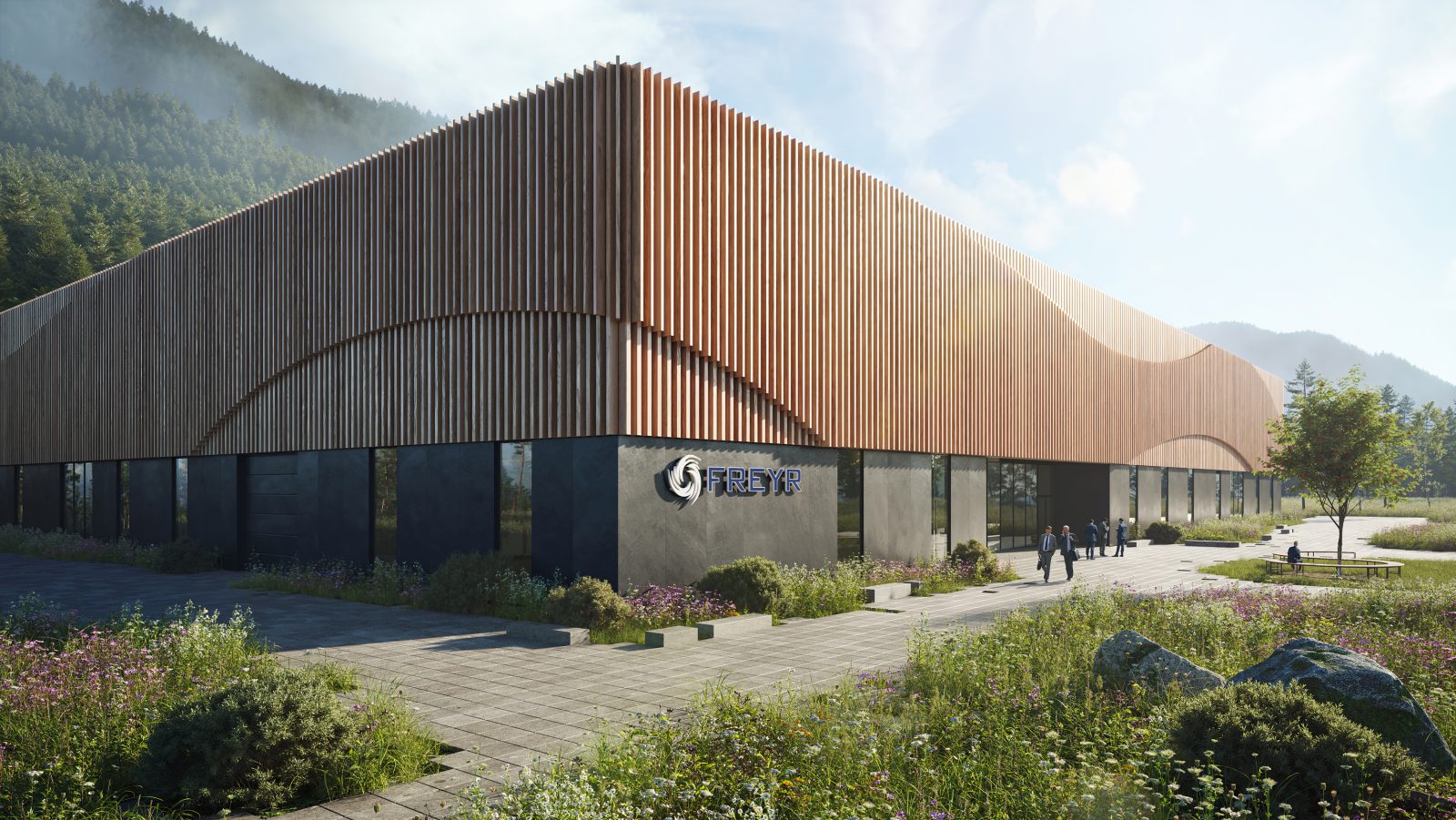 A new deepwater quay in the Rana region will be an important long-term investment for future business development
The Helgeland Campus is a collaborative hub for education and development, offering study programmes and courses from Nord University and the Arctic University of Norway (UiT).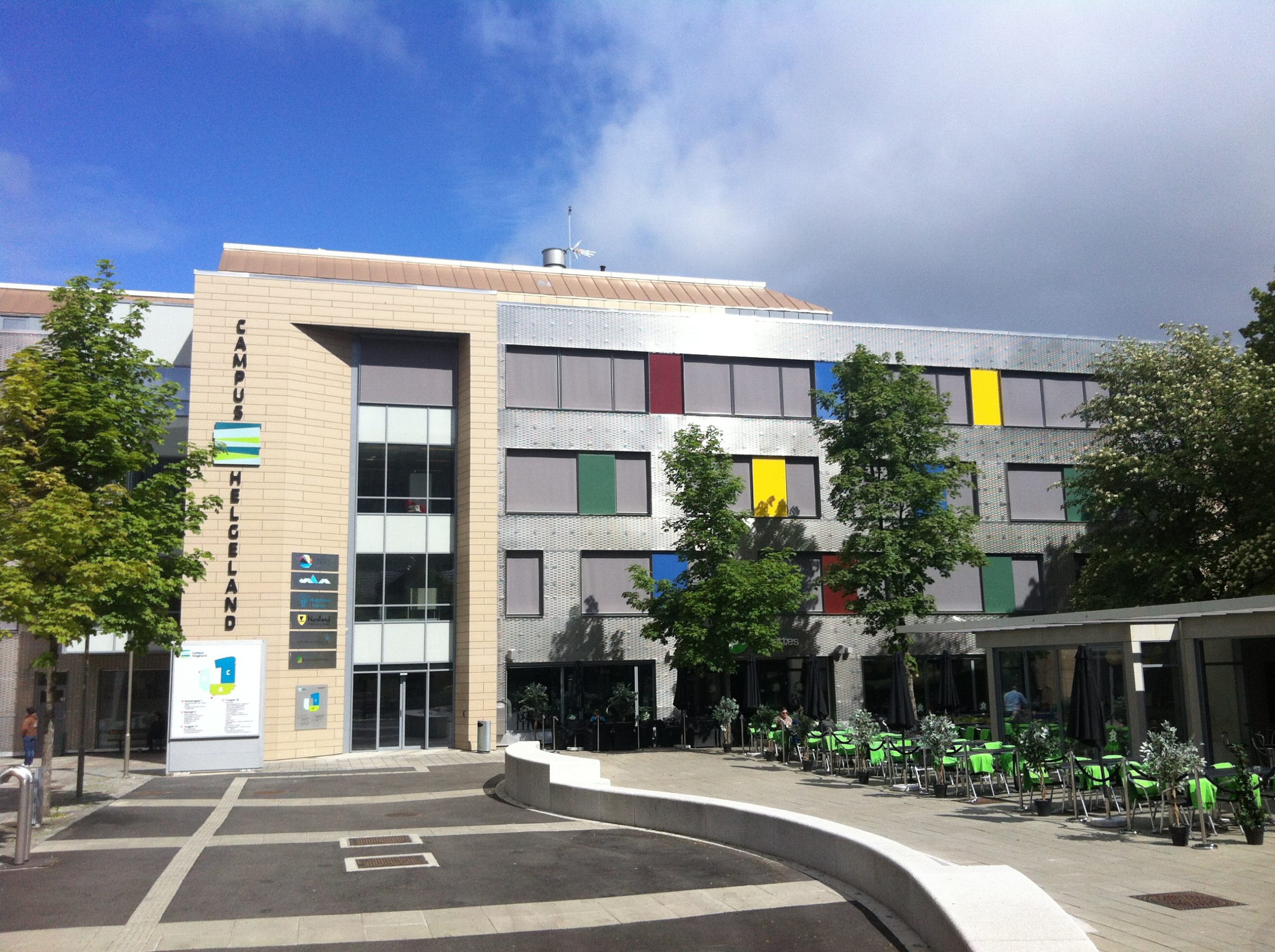 Helgeland Hospital
Rana Utvikling AS has been engaged since 2015 on ensuring that Mo i Rana retains a strong hospital provision, as specified in the council's strategic business plan.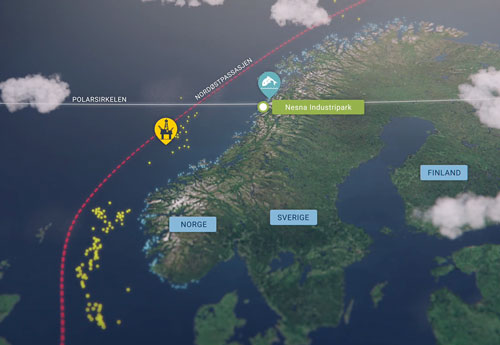 Nesna Industrial Park
Nesna Industrial Park is a future-oriented industrial area for businesses operating primarily in the maritime or marine industries.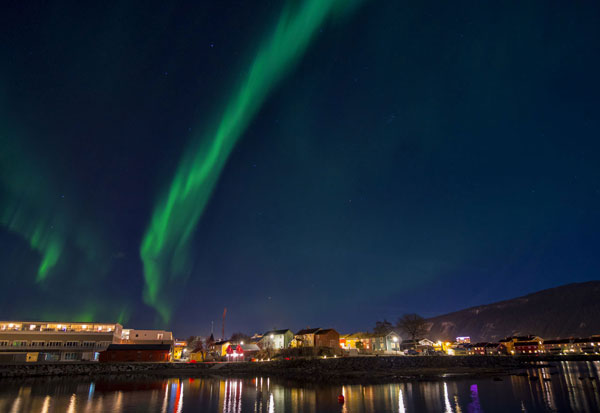 Venture North, Invest in the Rana Region Norway
This project has ambitious plans to attract new business and investment to the region.
Rana Utvikling is the Rana local authority's business development agency and responsible for implementing its business plan. The agency facilitates new commercial activities and helps to improve operating parameters for business.